I
love
how accessible photography has become for people now that digital cameras have become the norm! Even complex editing processes have become more user-friendly, thanks to online tutorials. Personally, I enjoy digital scrapbooking, emailing pics to family, and creating fun photo projects both for my home and for gifts.
My favorite photo share site is
www.shutterfly.com
. I've uploaded wedding, honeymoon, vacation, and everyday shots to this site, and I can truly say they make projects a breeze. For example, check out these all-occasion cards I made using my talented husband's gorgeous photography from our 2009 vacation to St. Augustine, FL: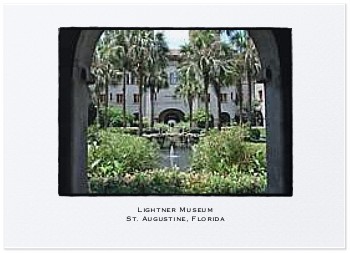 Rough Edge 5x7 folded card
The courtyard of the Lightner Museum is exotic, and easily as beautiful as any of the treasures inside.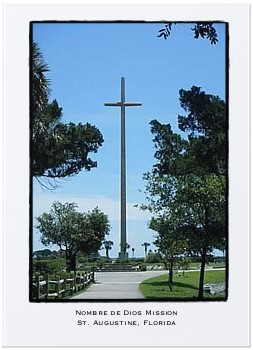 Rough Edge 5x7 folded card
We loved the peaceful, spiritual Nombre de Dios Mission and were in awe of this beautiful cross and the lovely landscaping at this historic location.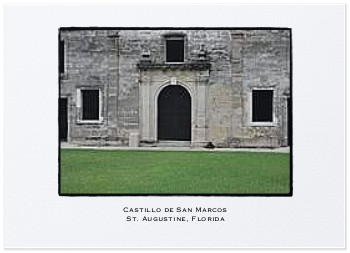 Rough Edge 5x7 folded card
Castillo de San Marcos is an intimidating 16th century Spanish fort with plenty of architectural detail like this arched doorway and stonework.

These cards are only one example of many gorgeous, easy-to-use templates that Shutterfly offers to turn your pictures into meaningful greetings for any event. Imagine what you could make with family snapshots just in time for Christmas!